Storyboards are graphic organizers in the form of illustrations or images displayed in sequence for organizing or pre-visualizing a project.  Today, many corporations and small businesses are using storyboarding as a way to visually convey concepts and messages to clients, employees, suppliers, customers, stakeholders, partners, and top executives.  Always keep your storyboard organized, interesting, and interactive.
What Are The Best Ways To Display A Storyboard?
How storyboards are displayed has an impact on how they are received by your audience.  Finding the best ways to display a storyboard will have an impact on how your presentation is received by your clients.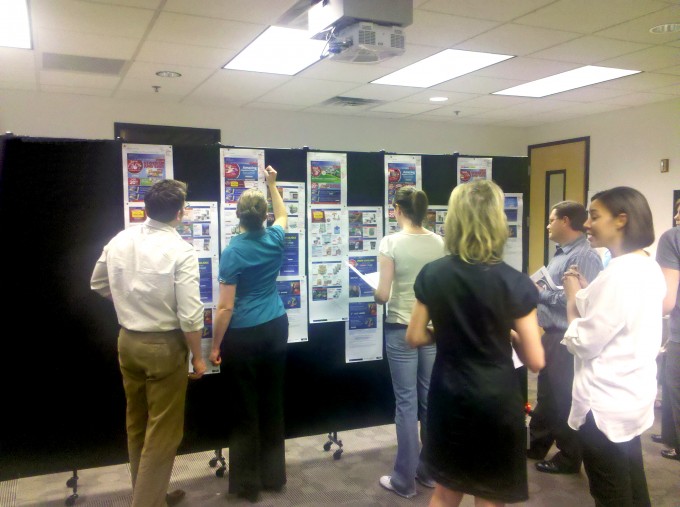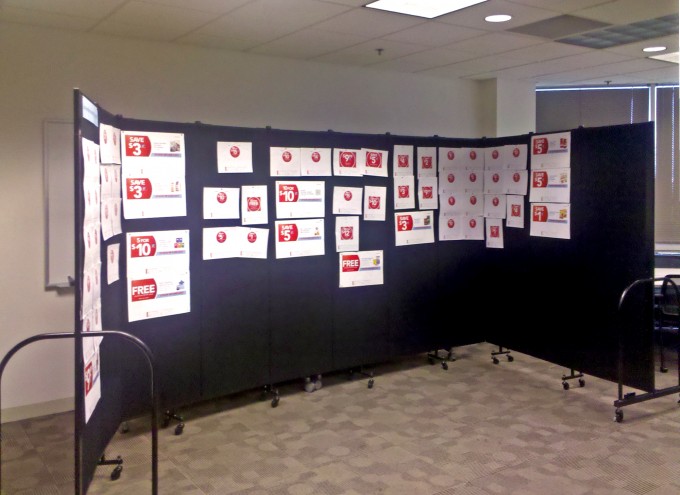 If you want to quickly and effectively convey what lengthy explanations are unable to do, then give our sales consultants a call at 800-553-0110, to discuss available sizes, colors and options, or see them on our website, screenflex.com.