Are you to the point where you think this is the only way you're going to get any privacy in your workplace? It shouldn't be this hard to temporarily give people added privacy when they need it.
Recently, we heard from a happy Screenflex customer who has found that adding a Screenflex divider to their work area, gives her the privacy she needs, but only when she needs it.
When Sue Van Orden of the Pike County Area Agency on Aging in Lords Valley, Pennsylvania needs a little workplace privacy while computer classes are being, all she has to do is toll this 9 panel Screenflex room divider into place, and she can continue working without significant interruption from the chatter.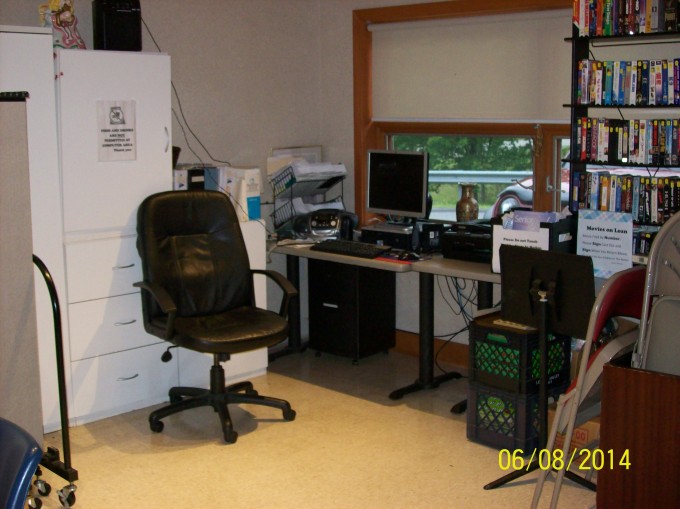 This Divider Makes Workplace Privacy a Reality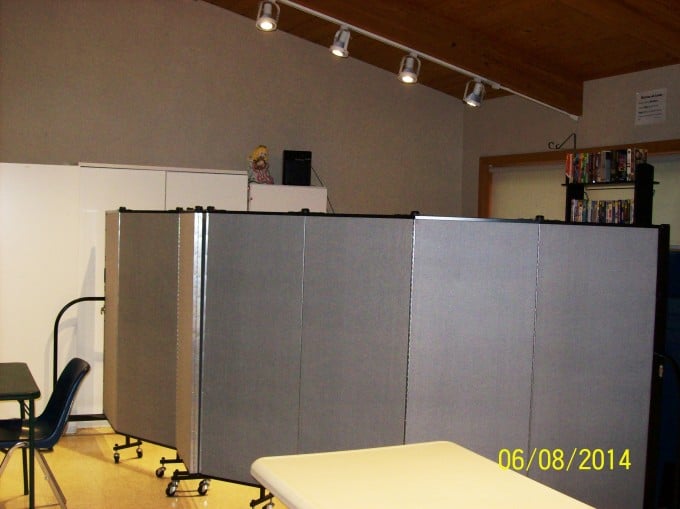 The nice thing is, when it's not being used to partition off an area for workplace privacy, it can have myriad other uses, and because you can use staples, tacks and push pins on the surface, it makes for a great way to display information.
And anytime you need to put your dividers out of commission, they fold quickly and compactly into a 2′ x 3′ footprint.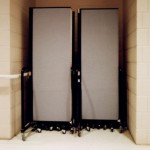 If you're feeling the need for a little workplace privacy, or just need to better use your space, give one of our consultants a call, and they can personally design a plan specific for your needs.
We Provide Solutions
Call Us Now!